All pictures in my galler

y are available as signed limited edition prints in a variety of sizes and archival substrates.

Every picture's print run is limited to 20 prints
+ 2 author proofs 
regardless of the size.


Each print is produced to order, personally inspected, numbered and signed by me.
All copies are accompanied by a
signed and stamped
certificate of authenticity.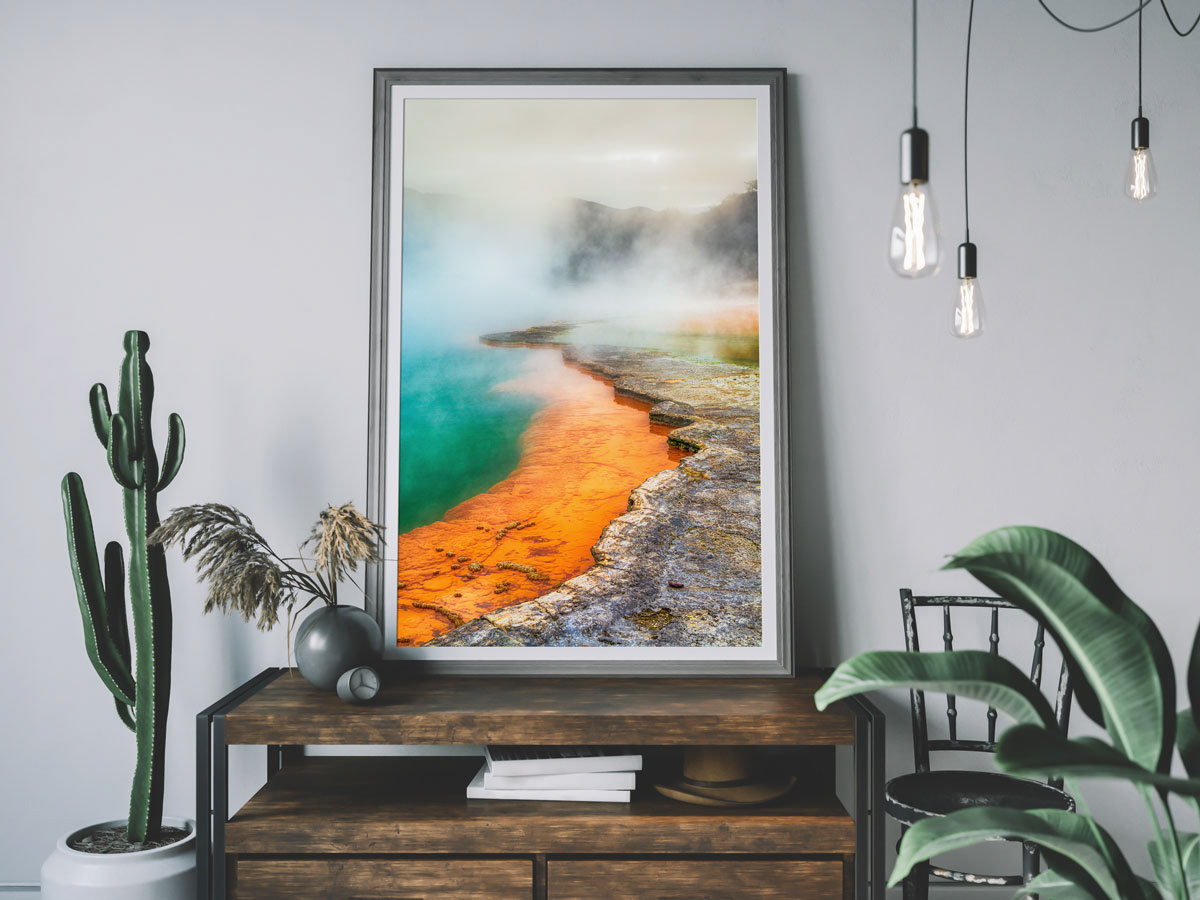 15" (+2") x 10" (+2")
18" (+2") x 12" (+2")
24" (+2") x 16"
(+2")
30" (+2") x 20"
(+2")
36" (+2") x 24"
(+2")
45" (+2") x 30"
(+2")
60" (+2") x 40"
(+2")
(+2") = 
1" white border added all around for signature, edition number and ease of framing.
All prints and certificates of authenticity are carefully rolled and shipped in protective kraft tube boxes.
Custom sizes available upon request.
Archival Substrates Available
Matte
Hahnemühle Photo

Rag Bright White 310 gsm
- For enhanced de

pth and details -
Gloss
Hahnemühle Photo Gloss Baryta Paper 320 gsm
- For a noble high-gloss finishing -
Textured
Hahnemühle German Etching 310gsm
- For refined class and substance -
In order for your artwork to survive over time it's necessary to ensure that it's produced on paper which will not deteriorate.
Archival substrates are now the norm for exhibition enlargements as well as artwork reproduction accepted by museums, galleries, and collectors worldwide. 
I will assist you to choose the paper that will best complement the artwork you have chosen.
Payment can be made via bank transfer upon order confirmation.
As each print is a bespoke product I am unable to offer returns or refunds.
For any enquiries, please fill out the form below or alternatively, send me an email at:
henriquecristo@cristophotography.com
Thank you for your enquiry! I will reply as soon as possible. If it's the weekend or I'm travelling it may take up to 2 days to reply. I appreciate your patience.